Our practice support package is meant to support your office in any area of difficulty. In most offices there is a lot of labor that is tied up in tedious tasks that don't directly relate to patient care, and the quality of the visit. As such, we speak with you to understand your pain points and work to provide the staffing to work on tasks that can be done remotely to alleviate the stresses within your office. The more efficient your staff is in your office for treating the patient, the better your outcomes. We provide virtualized staffing that can work on prior authorizations, appointment confirmations, follow up calls, collections, as well as working individual parts of your revenue cycle process such as payment posting, or insurance follow up. Our Virtual Medical Scribe Service is a great value add which is an extremely personalized solution for every provider, that makes them more efficient and increases the quality of life. Even if we didn't list it here, it doesn't mean that the service can't be personalized to meet the needs of your practice. Any of our service lines can be customized, and in most cases, more cost effective than any in house solutions or options.
AIE can help solve some of your personnel demands needed to run an effective practice. Through virtualization, remote work and direct support we are able to provide quality services at extremely low cost.
Virtual Receptionist
Virtual IT Systems Administration
On site IT administration
VOIP solutions, automated IVR setup
Medical Transcription Services
Networking solutions
Cost effective IT hardware cycling
Virtual Assistants
Virtual Staffing solutions
IT and Medical Software Training
Customized computer solutions
Virtual Medical Scribe
Healthcare Accounting and financial services/virtual CFO
Custom Software development solutions.
Healthcare Software Development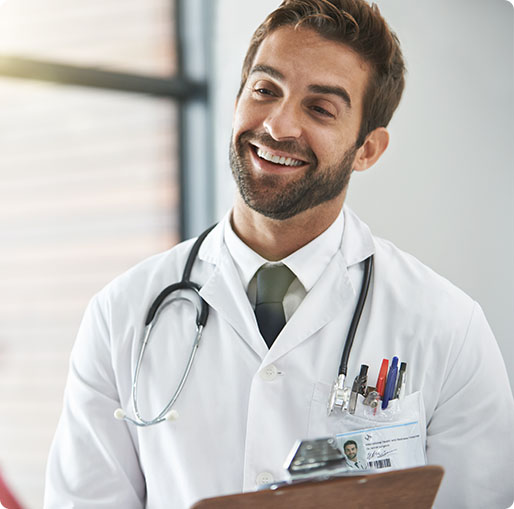 Any part of the billing cycle can be done remotely, such as A/R posting, insurance follow up, denial management, appointment confirmations and reminders, and over 90+ other collection services. Pretty much anything that doesn't require someone to be on site can be done by us. Contact us for any specific needs.

Increase your revenue by spending less money, time, and effort on virtualized solutions. Eliminate backlogs by getting rid of the tedious and time-consuming work to allow your in-house office staff to concentrate on what's more important, your patients.
Our virtual services aren't only a means to perform tasks more efficiently, by offloading clerical tasks to our reliable remote staff, practitioners are able to spend less on in-house staff without sacrificing the quality of time they have with their patients. This helps improve the quality of care given to patients and directly contributes patients being happy and satisfied with their doctor. Physicians also improve their lifestyle by getting rid of after-hours documentation and clerical work, which helps recover precious family and personal time.