What is a Patient-centric Practice? | AIE Medical Management

Going to see the doctor can be a very scary proposition for many patients. It has been proven that it is common for patients to experience anxiety over a doctor's visit. Why? It really boils down to a fear of getting bad news, since individuals tend to typically only go to the doctor when they feel sick. Another reason why patients dread going to the doctor's office is due to a poor experience in which they feel like a body just being quickly shuffled in and out of the office, or because of an unorganized administrative process that they have to endure each time they go in. Acknowledging this by making your practice patient-centric, or in other words, providing the very best customer service, results in higher rates of patient engagement and better patient engagement in turn is associated with better patient health outcomes. Here we'll discuss some tools that will help your practice become patient-centered, which will not only improve patient satisfaction, but also bolster your bottom line.
In the practice: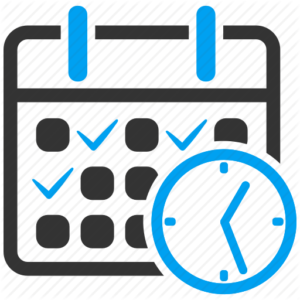 Convenient and seamless Scheduling of Appointments
Accommodate walk-ins and same day appointments.
User friendly online appointment scheduling.
Fast over the phone scheduling.
Link to your online scheduling option from social media pages.
Offer all necessary forms to be filled out online.
Check eligibility to provide the patient information at check-in.
Allow patients to keep their card on file for co-pays and deductibles.
Patient reminders
Use phone, email or text message reminders for upcoming appointments and procedures, follow-ups.
Wellness tips and prevention ideas via email.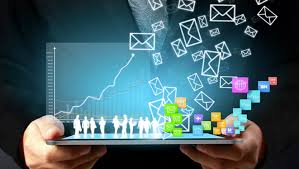 Electronic Documentation
Expedite documentation with tap and swipe on tablet.
Send electronic prescriptions and lab test requests.
Provide literature to patients for education, prevention and visit summary.
Coordinate care and electronic referrals
Send referrals electronically.
Implement care coordination in practice for follow-up and patient management.
Receive electronic notification of hospital discharge and care plans.
Social Media and Website
Mobile friendly, easy to navigate, user friendly
Links to patient portal.
Provides contact information, hours, maps and other instructions.
Explains after hours policies.
List of patient-centered services.
Links to review and rating sites (Yelp, Healthgrades.com)
Insurance and pricing information.
Social Media and Online
Provide wellness tips, emerging healthcare news that would be pertinent to patients.
Links to interesting articles that lead back to your website blog.
Respond to negative as well as positive comments on review sites.
Keep office and provider information currently online.
Patient Portal
Allow patient access to their lab results, medications, clinical summaries, care plan and patient literature.
Shows payment history, invoices.
Allows patient to access online statements and make payments.
Access to office forms to be filled out prior to the visit.
Enables patient to make Rx treatment requests.